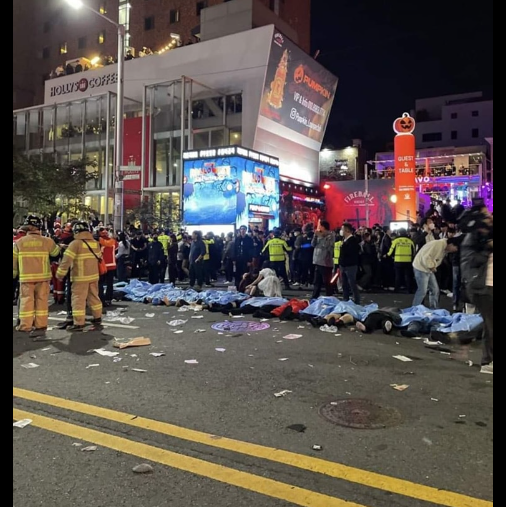 caramesin.com – The Halloween party in Itaewon, South Korea, on Saturday (29/10/2022), led to disaster at night local time. Dozens of people had instant heart attacks due to overcrowding in the elite district of Seoul, a tourist destination. Around 23:30 WIB, 50 people received CPR as first aid for heart attacks. Doctors reported at least 81 calls from people in Itaewon seeking help with breathing problems.
The incident happened near the Hamilton Hotel, citing Korea Times. President Yoon Seok Yeol ordered officials to immediately provide first aid and treat residents and tourists present. Yoon also ordered all the rescue workers from Itawan and showered the emergency tent.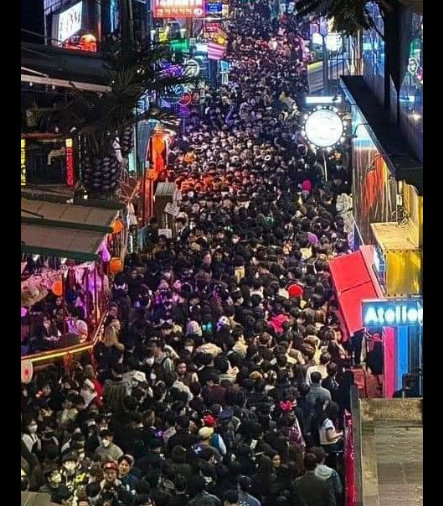 Separately, Premier Han Dak-soo urged officials to do their utmost to minimize further damage. Meanwhile, Seoul Mayor Oh Se-hoon, visiting Europe, decides to return home after a tragedy on Halloween night.
142 fire trucks are currently deployed to secure the area. A video circulating on social media shows police officers in Itaewon struggling to remove people from the crowd.
Hundreds are estimated to be trapped until they can't move. Dozens of people lost their breath and had heart attacks.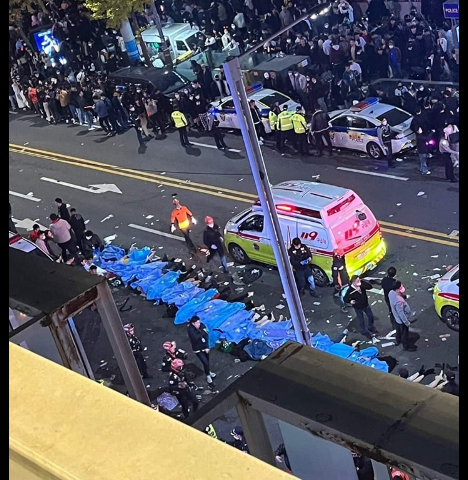 In another video, dozens of officers use PCR to help nearby residents with heart attacks. The authorities' efforts were also aided by other residents in the form of first aid.