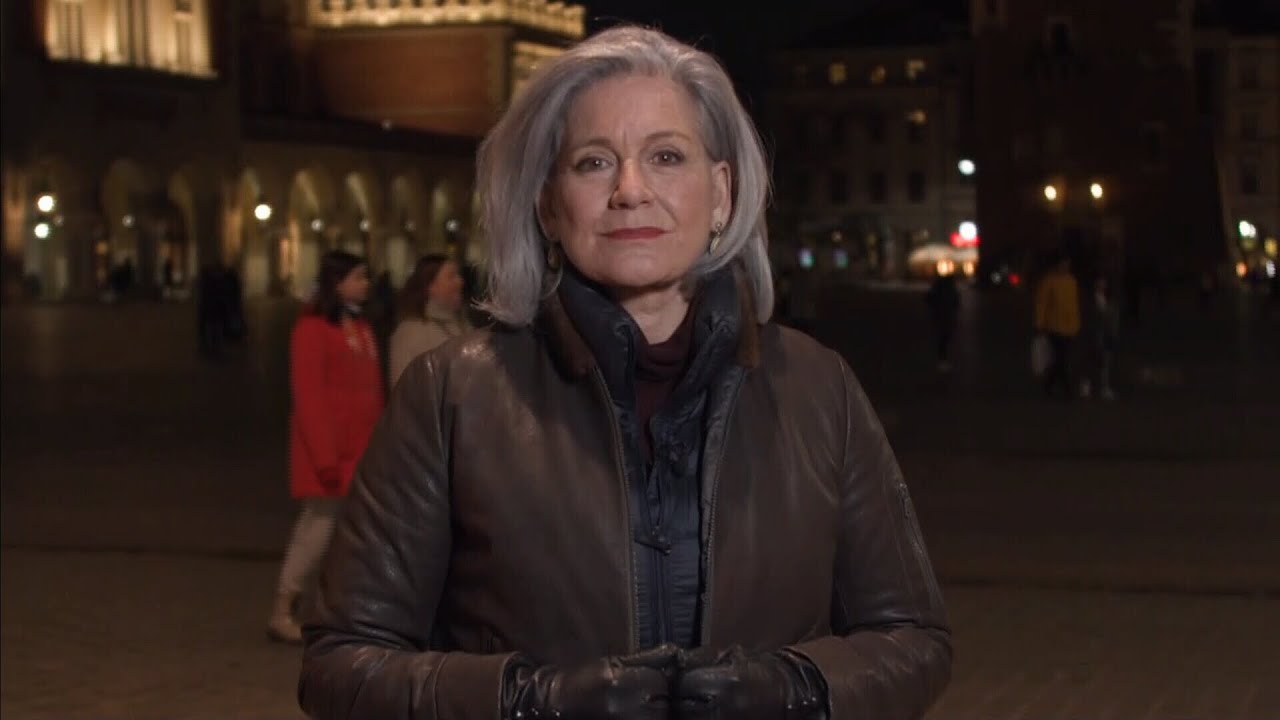 caramesin.com
– Veteran news anchor Lisa LaFlamme says she was "blindsided" as Bell Media ended her contract at CTV National News after more than 30 years, a "business decision" it says will move the chief news anchor role in "a different direction."
In a subsequent news release, CTV said the decision to end LaFlamme's contract was due to "changing viewer habits" and that national affairs correspondent Omar Sachedina, who joined the network in 2009, will take LaFlamme's place as chief anchor.
"I am honoured to follow exemplary journalists, such as Lisa LaFlamme and Lloyd Robertson," Sachedina was quoted as saying in the release.
"The daily connections we make with Canadians over the past six decades are built on a foundation of trusted journalism, fairness, balance and integrity. I look forward to upholding this, and continue delivering news that Canadians rely on."
LaFlamme began her journalism career in her hometown of Kitchener-Waterloo, Ont., in the late 1980s at the television station CKCO, which later changed its name to CTV Kitchener. She would eventually go on to spend nearly a decade as CTV News's national affairs correspondent, before becoming chief news anchor of CTV National News with Lisa LaFlamme in 2011. There he won "Best National News Anchor" at the Canadian Screen Awards five times, including in 2021 and 2022.
LaFlamme announced the changes in a Twitter video posted Monday and in a subsequent press release. In the video, on June 29, Raflam said he was "shocked and saddened" by the decision.
"I felt like I had more time to tell more stories that still impact our daily lives," LaFlamme said in the video. "Instead, I leave humility to those who have trusted me for CTV to tell their story.
"While it is crushing to be leaving CTV National News in a manner that is not my choice, please know reporting to you has truly been the greatest honour of my life, and I thank you for always being there," she said.
Confusion over sudden departure
Globe and Mail columnist and entertainment journalist Johanna Schneller told CBC Radio's Here and Now that the nature of LaFlamme's departure stuck out for how abrupt it was. She pointed to other anchors — such as CBC's Peter Mansbridge and CTV's Lloyd Robertson, who LaFlamme replaced when he retired in 2011 — as having more of a grace period between retiring and actually leaving their shows.
LaFlamme's treatment and sudden departure could reflect the "double standard" women in media are held to as they age, Schneller said — even as LaFlamme made headlines for letting her hair go grey during the pandemic.
"I feel other anchors who are as experienced and storied and hard-working as Lisa were given the chance to sign off. Lisa ends her video by saying 'I guess this is my sign off from CTV,'" she said.
"One can't help but think that women still have a shorter shelf life than, you know, Peter Mansbridge [at age] 69, Lloyd Robertson [at] 77, when they retire."
Journalist and author Jeffrey Dvorkin, who worked previously as managing editor at CBC and vice-president of NPR, told CBC News that while LaFlamme's departure was sudden, it reflects the way modern news organizations tend to deal with replacements.
While ending LaFlamme's contract suddenly — especially as her show performed so well in ratings — did lead to an immediately negative reaction, he said that to "rip the Band-Aid off quite quickly" was likely preferable for CTV and parent company Bell Media.
"Audiences are kind of fickle these days, and they have a lot of choices. And news managers understand this. Perhaps that's one of the reasons they did this in August. When people are in the hut, they probably don't pay much attention. "He said." By September, everything will calm down and they will be able to move in the direction they think. You must go."