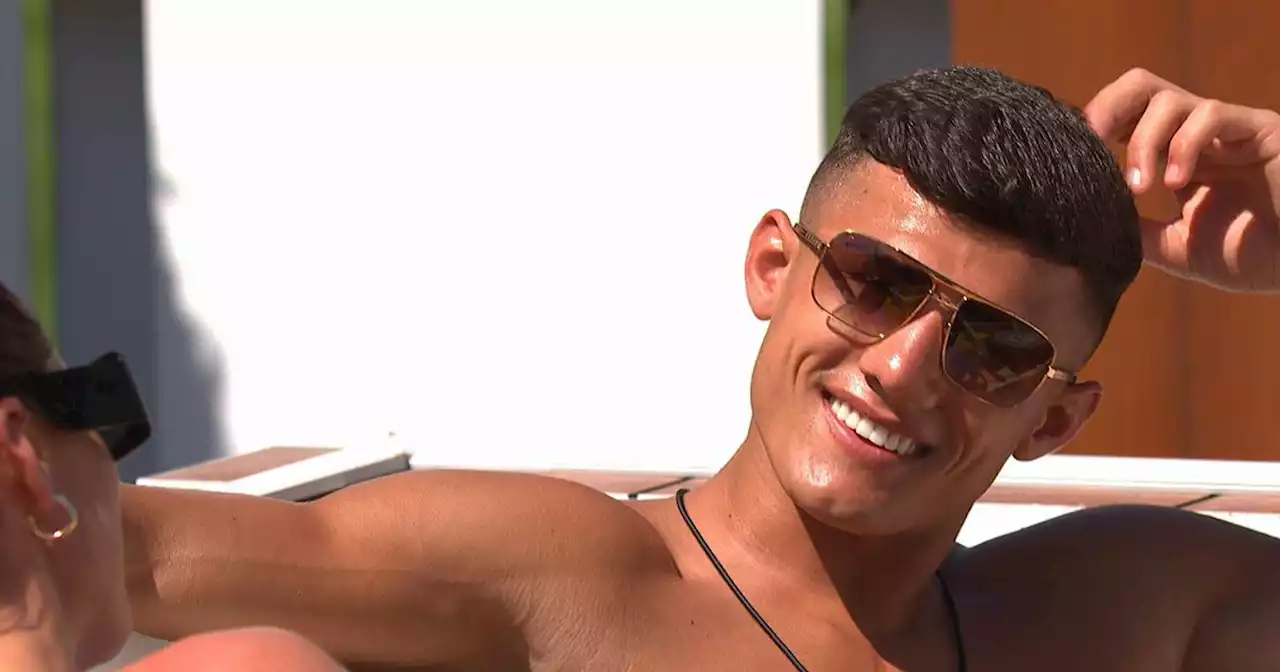 caramesin.com –
Love Island star Haris Namani broke her silence in a video about a street fight released earlier this week after she was kicked out of her villa.
Haris, Anna-May, Tanya, Tom, Tanyall and Kai were in the chopping block after receiving the fewest votes from the audience, with the final decision left to new islanders Jessie and Aaron.
Harris, 21, and Anna Mae, 20, got the boot as the boxer now tackled the street fight video in his leaving Love Island interview.
"I'm sorry this video was seen, it doesn't reflect who I am. I'm not someone who's looking for fights and I didn't want to get into that situation."
"It was a heat wave. This video does not show everything that happened. After that we met and cleared the air. we were shaking hands
"It's not something that would happen again," he concluded.
Earlier this week, footage of Harries' street fight was leaked after the Love Island boss reportedly entered into 'crisis talks' after the video.
The boxer was filmed last year after knocking another man down on a drunken night out. The image was probably shared on social media app Snapchat at the time. In the video, Haris can be seen punching another before exclaiming "I'm not a bully."
A friend looking at the wreck called out "Harris Harris". The Love Island star can be seen throwing another punch as he shouts, "I'm not a bully. I'm not a bully." Then he says "about my mother's life".
Of his unexpected departure from the mansion and budding romance with ringgirl Olivia, he said: It was difficult for him to make a decision like that."
He continued: 'When I was there I saw that I was the more vulnerable of the two guys I was with. Tom is good with Zara, Kai is good with Taniel. Aaron took Olivia on a date and she said it went well.
"He's not going to look at it and think, 'I'm going to keep Harris for friendship.' He will probably meet Olivia. All that must be will become. "